Last Updated on August 24, 2023 by admin
Bella Hadid Opens Up On Instagram
In an emotional Instagram post on Saturday, supermodel Bella Hadid revealed that she has been suffering from Lyme disease for over a decade. The 26-year-old opened up about her health struggles and the journey to getting a proper diagnosis.
"Every day I feel at least 10 of these attributes without fail," Hadid wrote alongside a screenshot listing symptoms like headaches, nausea, brain fog, insomnia, and severe fatigue. She said that she had been ill since she was perhaps, 14 years of age, but more so she started becoming aggressive, since "I turned 18," she said.
Difficulties in Diagnoses
Hadid explained that it took many visits to doctors who were unable to provide answers before she received a diagnosis of chronic Lyme disease. Lyme disease is transmitted by ticks and typical symptoms include fever, headache, fatigue and a skin rash in the shape of a bull's-eye. The disease is dangerous in the sense that if it is not treated, it could to the nervous systems, the heart and the joints.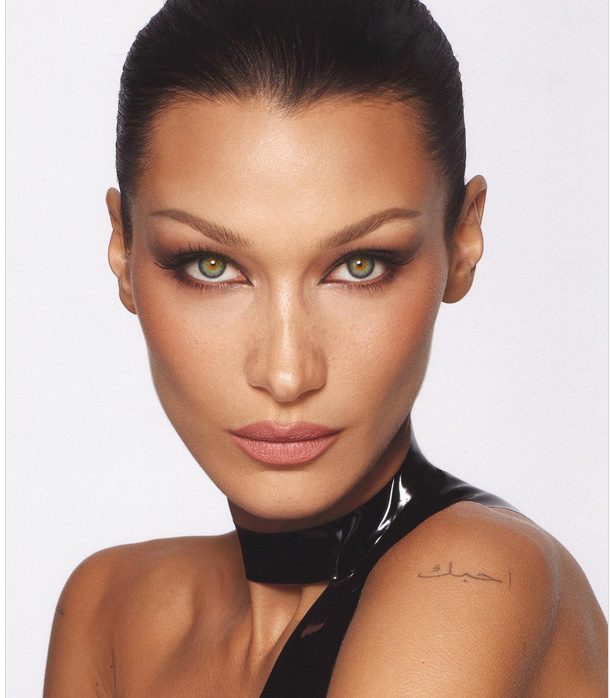 Hadid shared her angst when she explained that it was hard to be out daily, when one felt unwell. "I've had every test under the sun, Hadid said and that she had been told that she was just anxious or that she was depressed.
The model said she suffered from extreme fatigue, disruptive brain fog, and debilitating headaches that often went unexplained. The constant symptoms and doctor visits left Hadid feeling "gaslit" over the years.
Hadid first revealed her Lyme disease diagnosis publicly in 2012 but said she has likely been living with the illness since childhood. Both her mother Yolanda and brother Anwar also suffer from chronic Lyme.
Support From Siblings
On Saturday, Yolanda and siblings Gigi and Anwar all commented on Bella's post to show their support. "No one understands the journey and battle that you have gone through," wrote Yolanda. "I admire you for your strength and integrity."
Anwar called his sister a "role model" while Gigi sent "endless love & resilient strength." Other celebs like Venus Williams, who also struggles with an autoimmune disease, sent well-wishes.
According to the CDC, Lyme disease affects an estimated 476,000 Americans each year. Typical treatment involves antibiotics but Lyme can turn into a chronic condition when the bacteria is not eliminated completely or relapses.
Hadid said she has been on and off different antibiotics for years alongside natural herbs, viral medications, oxygen treatments, and chemical-free diets. She undergoes weekly therapies like acupuncture, osteopathic work, and infrared sauna sessions.
The model said she has also struggled with side effects from medications, often feeling "way sicker" from the treatment protocols. "It feels like your body is fighting itself," she described.
Despite living with constant symptoms, Hadid said she is "lucky" enough to have access to various treatments to manage her illness. She further confessed that she knew she was dealing with a life long disease and that she would probably be on some form of treatment or other for the rest of her life.
Holding Out Hope For Suffers
Hadid ended her post with a message of hope to others suffering from chronic illness. She emphasized the importance of knowing "YOU are not alone," along with doing independent research and finding "the right doctors" who understand Lyme and co-infections.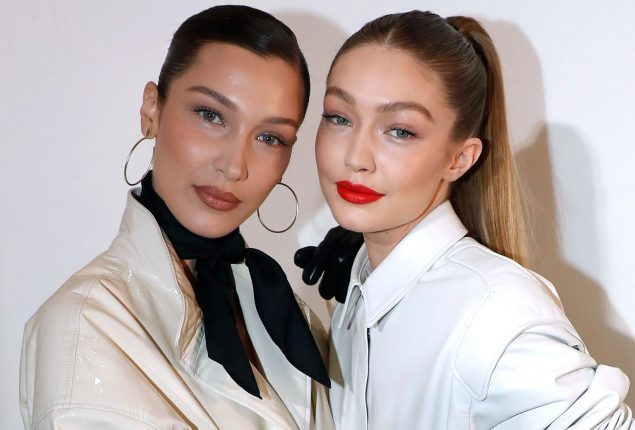 "I wish everybody a healthy recovery," Hadid concluded. She vowed to share more of her healing journey going forward in order to spread awareness and help others.
Born in 1996 to real estate developer, Mohamad Hadid and former model, Yolanda Hadid, the American fashion model is remembered among other things for her images in Sports Illustrated's swimsuit issue. Though Hadid was largely a model during her professional life, she also appeared in few movies, music videos and the reality show, Real Housewives of Beverly Hills.
She has represented many international brands, including Anna Sui, Ralph Lauren, Michael Kors,and Marc, and also the co-founder of a nonalcoholic adaptogenic drink brand named "Kin Euphorics". Bella appart, her mother Yolanda Hadid and her brother Anwar Hadid are also victims of Lyme's disease.