Last Updated on August 24, 2023 by admin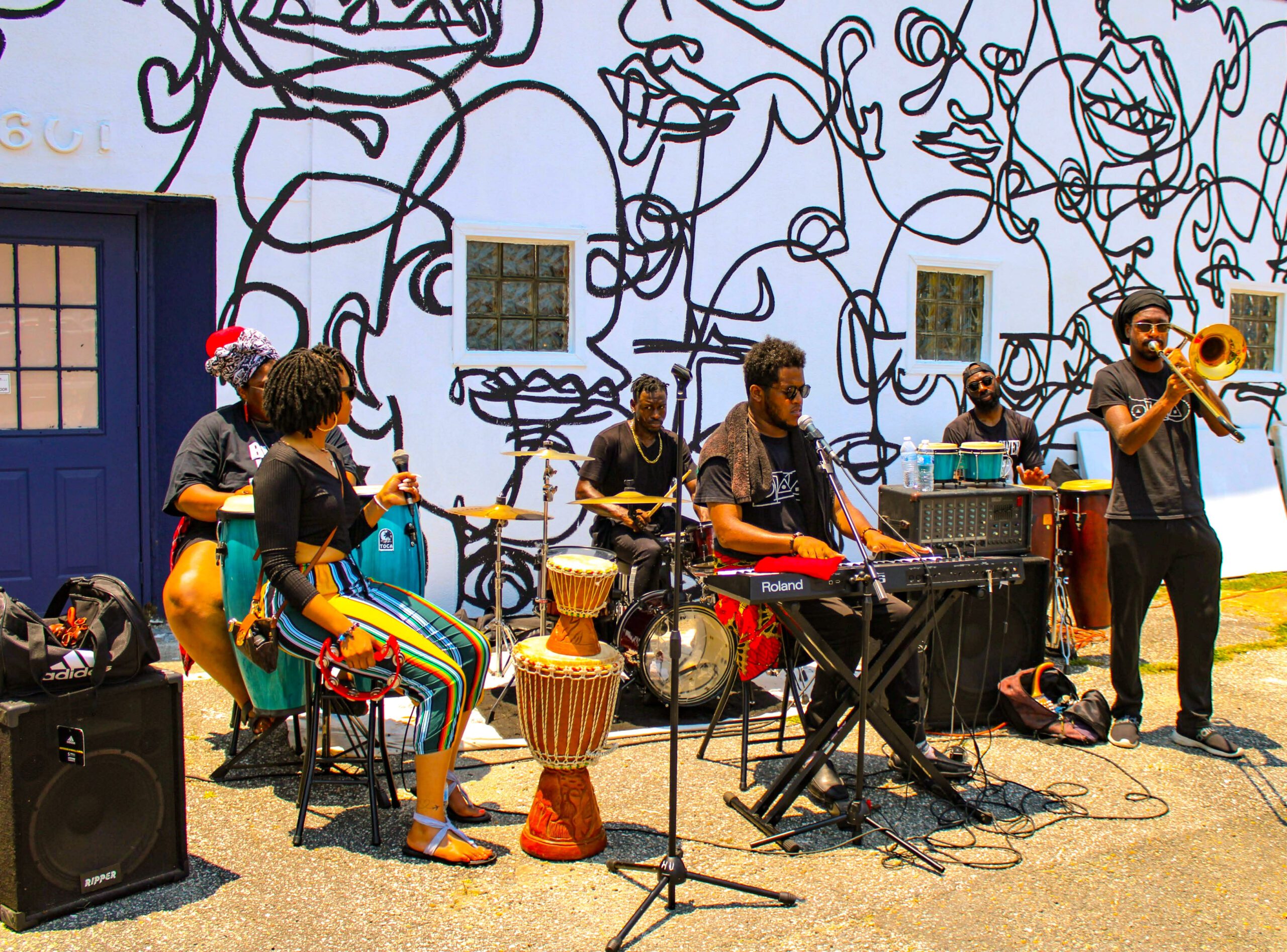 Black excellence, Black businesses and African American history is the new black this Juneteenth, whcih falls on June 19. So what is Juneteenth? Drawn from a combination of two words–June and Nineteenth–the day marks the end of slavery in the United States. It is now celebrated in the US as a national holiday.
History of Juneteenth
Interestingly, not too long ago, Juneteenth was a whisper of a holiday, known primarily within Black communities. Shift the clock to now, and it's a federal holiday acknowledged by millions around the country. Juneteenth commemorates the emancipation of the last enslaved African Americans on June 19, 1865. Talk about a day worth shouting about.
According to recent data, public awareness of Juneteenth has seen a significant spike in recent years. A 2021 Gallup poll indicated that around 70% of people surveyed were aware of Juneteenth, a substantial leap from 37% awareness in 2020. It's clear this holiday is gaining well-deserved attention.
The Growing Popularity of Juneteenth
The concept of "Black Excellence" has been on an upward trajectory, but what does it mean. "Black Excellence" could be defined as the achievements and succcess of people of African descent in the US and celebrating their achievements, given the fact that their antecedents lie in slavery in North America.
The acendancy of People of Color has been captured by data. The US Census Bureau statistics for 2012 shows that the number of Black-owned businesses was around 2.6 million.
The Increase in Black-owned Businesses
This number has been growing. Guidant Financial's 2020 Small Business Trends Alliance report suggested an almost 35% increase since then. These businesses are mostly concentrated in sectors like healthcare, social assistance, retail trade, and waste management services. The focus isn't limited to traditional areas of business and expands to several industries, showing the extent of this dynamic growth.
There's also been a significant rise in the interest surrounding African American history. The glorifying history of African Americans is now being celebrated with projects like the 1619 Project by The New York Times, numerous books, films, and music exploring the rich African American culture. It's about time this history gained its rightful place in the public sphere!
Now, let's talk about a term – "Black," with a capital B. There was a time when being Black was downplayed, avoided, or even shunned. Today, it's a banner of pride, respect, and strength carried by millions. Once considered as something negative, the word "Black" now symbolizes a cultural and historical legacy.
The Path Already Traversed
Some of the well-known Black business owners include media professional, Oprah Winfrey, Daymond John, a familiar face on ABC's Shark Tank, basketball star, Michael Jordon, and the now divorced duo, Robert L. Johnson and Sheila Johnson, who co-founded BET, the Black Entertainment Television network. Though these numbers are still small, those who have made it are amongst the most successful business leaders, not only in North America but anywhere in the world.
The Path Ahead
What's up ahead for the Black community? The future is promising, particularly in fields like education and wage equality. The Census Bureau recorded an increase in Black college graduates from 33% in 2010 to 38% in 2020. This should translate to better income levels, right?
Global research firms have been promoting the view that helping black women would help America.In fact, the global investment firm has projected that elevating the status of Black women would raise the US Gross Domestic Product by about $525 billion annually. One such initiative is Goldman Sach's "One Million Black Women" initiative, where the fintech giant plans to invest $10 billion over the next decade to narrow the opportunities gap for Black females. Undoubtedly, there's a long way to go still, but a glimmer of the changing picture is reflected in the Bureau of Labor Statistics, which shows that Black wages are indeed increasing.
These positive glimmers hold out great promise for the future. Juneteenth gaining popularity, rising number of Black-owned businesses, increased interest in African American history, and the term "Black" being seen with respect and pride, it's clear that the road guiding the Black community into the future is becoming clearer. As they stride ahead from the stepping stones of today, there's only one feeling accompanying them, optimism.